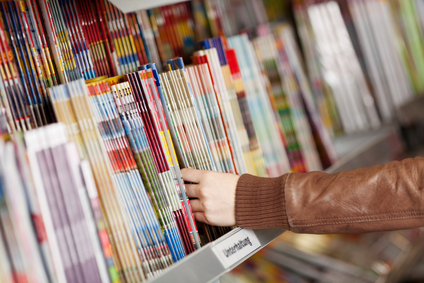 There are many perks to writing for magazines and if you are diligent and methodical in your approach, you can be successful. The advantage to writing for magazines is that you can write many of the articles on topics that you know about without having to do extensive research – there are, of course, exceptions to every rule. The list for topics is exhaustive and can include things that interest you, or you can write articles having to do with a particular skill set, or even on traveling. Just about any topic you can think of is marketable. If you are willing to put the effort into learning the techniques on writing for magazines you will succeed.
There are cons to writing for a magazine, but this is with any business. The first thing is to do your research for the various organizations you want to submit articles for, and understand their submittal guidelines. Remember that as a professional writer you will have to adhere to deadlines, critiques, and rejection.
Focus on the positive and keep envisioning that first acceptance letter and you'll get it before you know it. It's all about being centered and being confident. So what's the next step? Study the market, and learn your craft.