Each year, The Latino Author will select the top ten books in the categories of Nonfiction and Fiction. You can view the lists by clicking on the links listed below.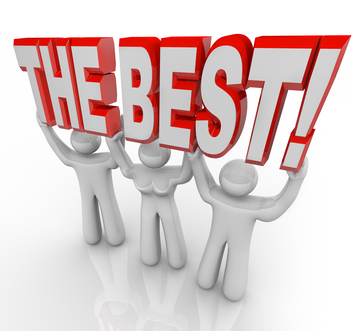 Top Ten Best Books by Latino Authors in 2013
Top Ten Best Books by Latino Authors in 2012
The books listed on the Top Ten List are chosen for a variety of reasons. This list below is not exhaustive, but is rather only a guideline on how books may be  selected. Some of the criteria is as follows:
The book should have contemporary significance and it should contain information that is relevant to the problems and issues currently at hand.
The book is one that can be read multiple times and still remain interesting and be thought provoking at the same time.
The book contains a great plot or possible smaller plots that are full of twists and turns in addition to great page turners.
Children's books should have a great story with a message that also contain great illustrations.  The story and the illustrations should complement each other and be in balance. The Children's book could be a potential for classroom use. Bilingual books are given added points.
For Young Adult Fiction books, the books should contain issues that are relevant to upper middle and high school students and would be entertaining for this age group.
Poetry books should be written with bringing the abstract to a human level. The expressions of the artist should be completed in the spirit of his/her readers and self expression rather than being written and focused for favorable acceptance by critics.