TheLatinoAuthor.com will be accepting articles for inclusion and posting unto our site. We will be including the author's and writer's name on these articles as it is your content.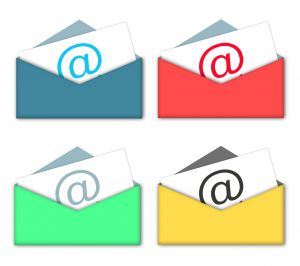 Preferably, the articles should be of original content and written for The Latino Author. Once, they are posted on our site, you can of course link to the information to use in other places. If the articles submitted have previously been posted on other sites and blogs, they will be linked as well; however, we will make a distinction. This is due to search engine optimization.
The type of articles for this section can include:
Any topic that relates to advertising, marketing, publishing, or writing books.
Articles can be about Latino issues, current or past, that you may want to comment about or provide information.
Articles can pertain to our Latino/Hispanic Countries Section possibly providing insight or history into a particular culture.
The articles can be formal, informal, serious in nature, or humorous.
Once an article is published, you or others can comment and provide a commentary follow up article and we'll link up all applicable articles for our readers.
This is a way to provide a forum for our readers and writers to make their voices heard on the various issues of the writing industry and business, or just on Latino issues in general, or on Latino cultures around the world. It is also a good way for writers and authors to make their thoughts known about a particular topic, and another way to provide insight on the various issues that surround our culture.
The articles should be yours and should not be articles created by another author or writer. The person submitting the article has sole responsibility for the accuracy and content of the information that is submitted to us. The Latino Author is not accountable for the content whatsoever. Articles will not be changed or rewritten but will be posted as we receive them. The Latino Author has the discretion to include or not include any articles that are submitted for this section.
If you would like to have your article reviewed for inclusion, please submit them to thelatinoauthor@gmail.com
We really look forward to the hearing from you and so do our readers.