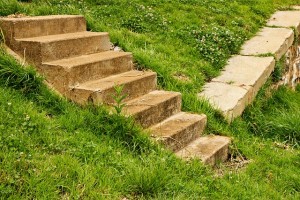 CHOICES
Did I choose to be a man?
before I was born
did I have any saying?
to walk among the living souls
Could I have been a tree?
a mighty oak indeed
or a strong hawk
which glides high above the breeze?
I implored if I had chosen
between choices placed upon my seed
I wonder if I had selected
…to be a man
What about a rock?
that protects somebody's shore
or even a scaly creature
from the depth of dark blue waters
Such preferences I'll never know
…for I must be content
of what my destiny offered me
long, long time ago
For I am a man
and forever…
my laughter will live
within the hearts that I touch
and the afterthoughts…
that I have created
…in the chambers of their love.