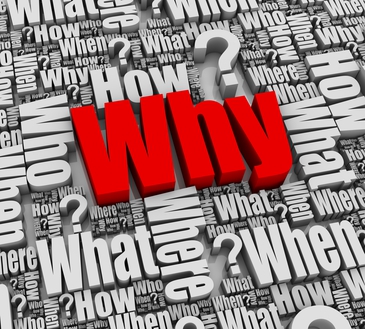 There are, of course, many reasons to write non-fiction but in the end it is what interests you the most that is important.  If non-fiction is the genre that works best for you, then this is what you should stay with to connect with your readers.  Listed below are just a few reasons of why it may be beneficial to writer in the non-fiction genre.
Demand:  Probably a good reason to write non-fiction is that there is a demand for non-fiction material.  This demand probably comes from the fact that we are in a time where data is readily available and we've become accustomed to getting this information immediately.  Everywhere you turn, there are books written on almost any subject.  This is probably due to our global society and because information exchange today is so much more prevalent than it was a century ago.  Because of the accessibility and publication of non-fiction today, writers are quickly discovering that careers can be fashioned in this genre.  For example, look at the self-help books available today; weight loss books, exercise books, love relationship books and even cook books.  Some of these have gone on to make some excellent monies for savvy writers.
Expertise:  Another reason to write non-fiction is that you may have a passion about a particular thing and you want to share this with everyone.  If you are an expert in a particular field such as Egyptology, cosmetics, doll making or just about anything that you like to do, you can write about this particular topic.
Therapeutic:  Sometimes a person may simply want to share a particular event or experience with others because of the therapeutic element it provides.  For example, a person may want to share a severe burn experience or the survival of a horrible car crash or even the experience of having been homeless.
Where to use your non-fiction Craft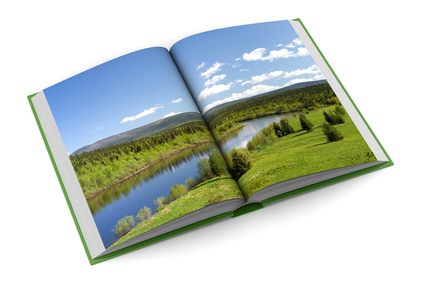 In this day and age there are many places where your craft and skill with non-fiction writing can be used; the journalism arena, the blogging community, the Internet whereby you can provide information and guidance on just about any subject (hence our website).
It is about tapping into your skill set and your knowledge and deciding what it is that you want to share.  Once you decide on an idea, then you can decide on the techniques for best sharing the information and also what medium you will be using.  Will it be done through standard non-fiction books, magazines, local or national newspapers, through journalism, through the internet, through television, film or even public speaking?  Whichever medium you decide to use it will take some understanding on how to best break down your information for a particular audience.  This is extremely critical to getting out the right message to everyone.
There is a method to the madness but it's doable.  It's basically capturing an idea, organizing your information, editing, ensuring that the facts are accurate, targeting and marketing the right audience, and then getting paid.
You must always remember that even in non-fiction you have to engage your audience.  Remember that freelancing and selling articles to magazines and newspapers can make you a sizable income if you know how to work the right angles and write good non-fiction work.  For the magazine market you can write about traveling or bicycling or just about anything that interests you.  Maybe you had an injury or an illness that you want to share with people.  This is a good example of non-fiction.  Or you can write about your roots or ancestry line.  These are all articles that can be produced for magazines and newspapers as well.  The possibilities are endless.  It's just a matter of searching and finding your interest.