Before you enter into the world of writing children's books, there is some fundamental understanding of the profession and a few questions that you should probably ask if you want to be successful in this endeavor.  Writing children's books has its own great rewards but also has its downfalls.  If you are ready to take on this new venture then it's probably a good idea to answer these fundamental questions before you begin.
Do I want to write because I have a good story to tell for young readers?
Do I want to write because I believe writing a children's book would be easier than writing a novel for adults?
Do I want to write a children's book because I believe I can make a lot of money?
Do I understand the children's book industry enough to know what I'm getting into?
Have I decided what age group to write for and target? (Children's books range from babies and toddlers to young adults).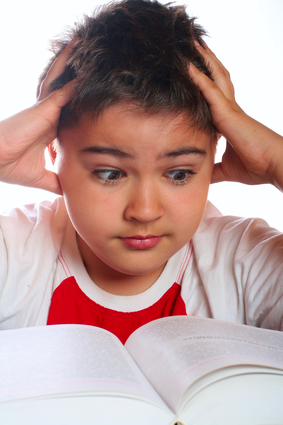 Once you are comfortable with why you want to write children's books and have done some footwork to understand this market, you can then begin to narrow down your target audience.  Finalizing your idea should only occur after you have completed all the upfront internal discussions and external research.
The children's market covers a rather large range of books.  Each range has its own criteria and should be studied for what approach can work best for each.  As you begin to research this market you will undoubtedly come up with a huge list of questions that you may not readily find answers for and will need to research further.  Develop a running list of these questions so that you don't forget.  Save these questions for those important industry contacts that you will surely make along the way!
Getting into the writing business is not for the faint of heart as this can be a long and arduous process but if you like writing then it will be rewarding.  Once the children's book writing industry becomes somewhat demystified, you will begin to appreciate why it's important to have developed a good plot and a good Arc; beginning-middle-end.  You will have a good understanding of the significance of conflict, good resolution and the impact of good dialogue in your story and why this is necessary if you want to get your material published.  If you use these techniques in fiction, everything will come together to create a magical story with characters that jump out at you.  You will learn what types of books are needed in the non-fiction industry and the best way to use these techniques to tap into that market as well as learn when to borrow skills from the fiction side to be more effective.