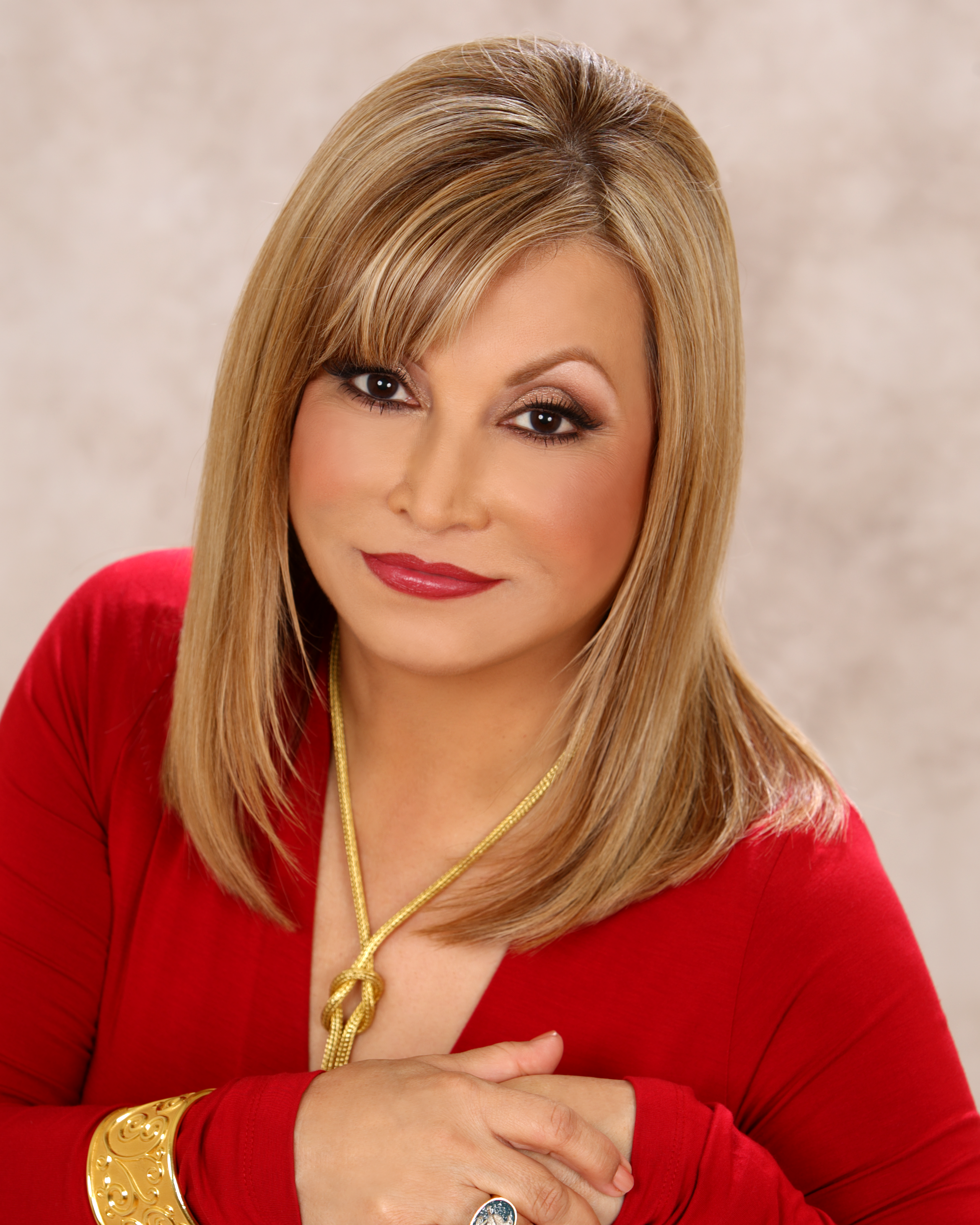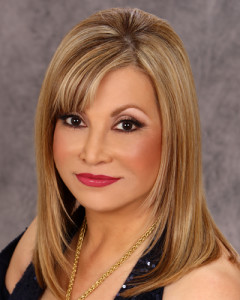 Cecilia Velástegui was born in Ecuador and raised in California and France. She received her graduate degree from the University of Southern California and speaks four languages. She has traveled to over 60 countries, and serves on the board of directors of several educational and cultural institutions.
Her debut novel, Gathering the Indigo Maidens (2011) was a finalist for the Mariposa Award, both Traces of Bliss (2012) and Missing in Machu Picchu (2013) won First Place at the International Latino Book Awards in New York City during Book Expo America. Traces of Bliss was also selected to the 2012 National Latino Book Club sponsored by the Association of American Publishers and the international Las Comadres de las Americas organization. Missing in Machu Picchu was a recommended read by the Huffington Post. She translates her novels to Spanish, her mother-tongue.
Her fourth psychological thriller, Parisian Promises will be published in Fall 2014. It has already garnered critical acclaim, including a perfect five star review from ForeWord Reviews and a Recommended Level review from the US Review of Books. Her first children's picture book, Olinguito Speaks Up, about the newly discovered mammal from the cloud forests of Ecuador, will debut April 5, 2014 at the Librería Martinez de Chapman University.
Cecilia is an accomplished public speaker who has participated as a panelist at the 2013 Literary Orange, as a moderator at the 2013 Big Orange Book Festival-Chapman University, book signings at Book Expo America – New York City in 2012 and 2013, and has spoken to sell-out crowds at Vroman's Book Store in Pasadena, California.
Cecilia donates the proceeds of her novels to the fight against human trafficking. She enjoys meeting her readers, and always donates copies of her books at her book signings to accommodate those unable to pay for her books. She also offers the e-book versions of her books for a free download during a two-week period each year. Her community partners have been: Nordstrom South Coast Plaza, L'Occitane, Donna Karan International-New York City, Park Salon, Mission San Juan Capistrano, and Villas and Verandas art gallery.
Cecilia lives in Monarch Beach, California with her family.
Contact Information: Cecilia Velástegui