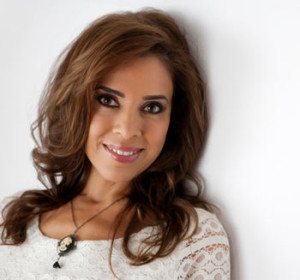 Yvette Marquez-Sharpnack is a mother, wife, graphic designer, blogger, and food enthusiast in Denver, Colorado. Raised in El Paso, Texas she has developed a deep passion for promoting her grandmothers old-world northern Mexican recipes and mothers comforting south of the border home-style dishes.
Her blog, Muy Bueno Cookbook blossomed into much more than a place to file her family recipes. She now works as a recipe developer with IMUSA USA and Avocados from Mexico.
Besides her blog, Yvette has also been featured in Latina Magazine, and the websites of Paula Deen, The Pioneer Woman, SAVEUR, and Gourmet.
Additional information about Yvette and her culinary activities can be found at www.muybuenocookbook.com.
Contact:  http://www.muybuenocookbook.com