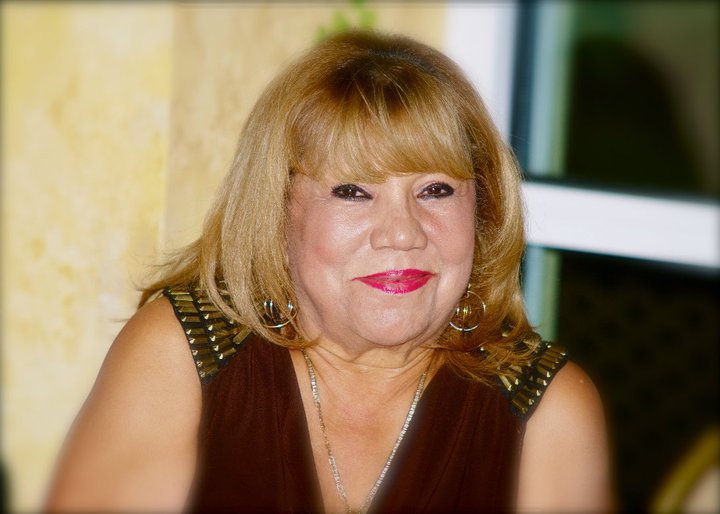 H. Terri Lopez-Beauchamp writes a gripping tale told through the eyes of a young girls wide eyed innocence of the world around her while growing up in 1945 Spanish Harlem, New York.
Terri Lopez-Beauchamp was born of Puerto Rican parents in New York in 1937. Her career as a Legal Assistant at one of the leading Law Firms in the South Bronx put her in contact with many of the rising political stars and luminaries during the social unrest of the 1950's -1970s.
From the 1980's to her retirement in 2011; Terri Lopez-Beauchamp built her own business, founding a Commercial and Residence Mortgage Brokerage House in New York and New Jersey.  She made a name for herself as a strong and independent woman, as well as a community role model among her professional peers.
She raised two sons and became widowed in 2010.  Her husband and Argentine Tango partner of 38 years, Fernando Lopez, urged her before he finally succumbed to cancer, to publish her story.  In his honor, she did.
The Dark Side of Sunshine was published by Rosedog Publishing in 2012.
Adding published author to her accomplishments; Terri Lopez-Beauchamp continues to be a well-spring of elegant inspiration to the Tango Dance community, her grandchildren, extended family and two sons.
Her timeless, heart tugging story speaks eloquently of the defiant Latina spirit that will not be broken by hardship.  Despite the torment of life's tragedies that one must endure, walk head held high; when living under the "dark side of sunshine."
Contact Information: H. Terri Lopez-Beauchamp