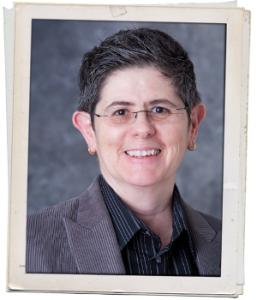 Although known in some circles as "an academic," Alicia considers herself a writer primero que nada. Under her writing hat, Alicia has published 3 novels (2007, 2005, 1999), 2 collections of poetry (2003, 1989), and 1 short story collection (1993).
Alicia's books have won several writing awards. In 2005, Desert Blood: The Juárez Murders won the Lamda Literary Foundation Award for Best Lesbian Novel and the Latino Book Award for Best English-Language Mystery. Sor Juana's Second Dream was awarded the Latino Literary Hall of Fame Award for Best Historical Novel in 2001. And in 1994, she received the Rudolfo and Patricia Anaya "Premio Aztlán" for The Mystery of Survival and Other Stories. Alicia received a Massachusetts Artists Foundation Fellowship Award in poetry in 1989.
Alicia's poetry and fiction have been anthologized in numerous publications, and her novels have been translated into Spanish, German, and Italian. Check out the full list of Alicia's other publications.
Contact:  www.aliciagaspardealba.net